Discover our Facilities and Services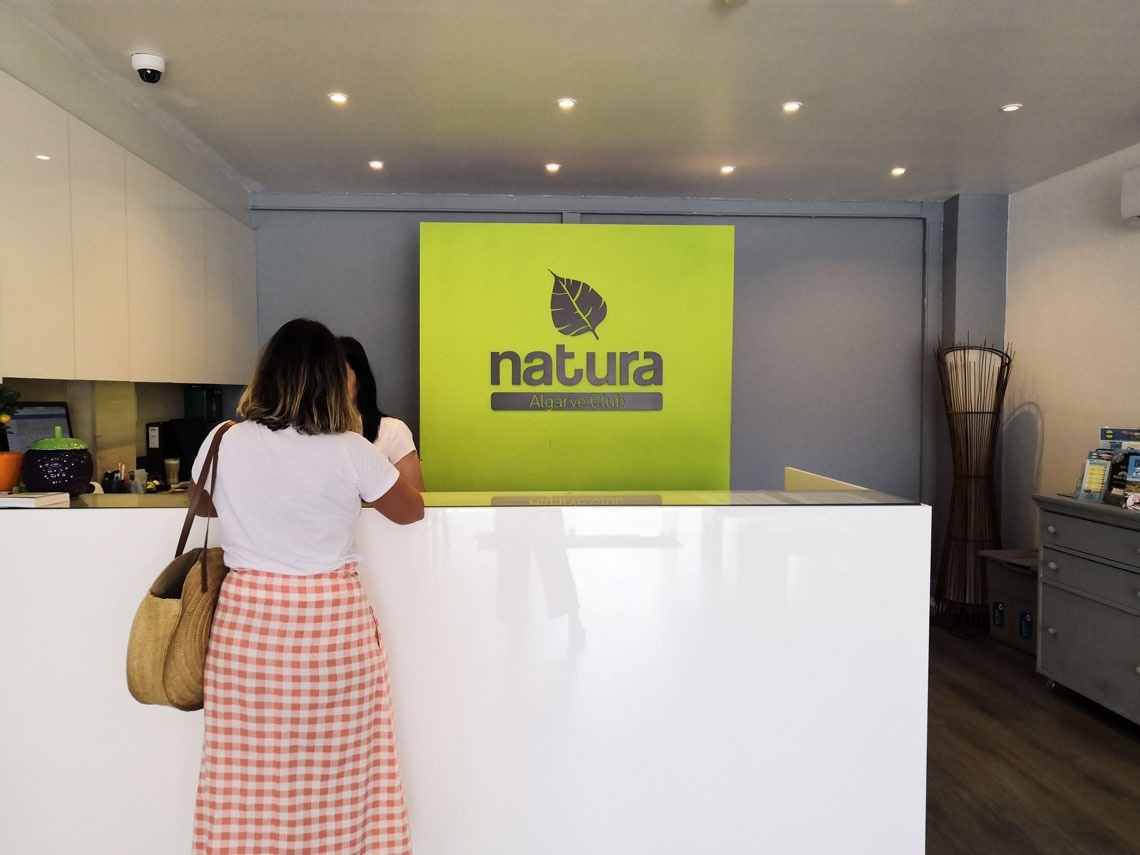 Reception
At reception you will find that the heart of Natura Algarve Club consists of friendly, skilled and above all, hospitable employees.

We also have several services to choose from: wake up call, safe rental, booking and buying tickets and tours, booking restaurants, taxis and transfers, aesthetic services and massages, baby-sitting service, among many other things, with plenty of brochures for you to check during your stay.

Open from 8:00 am to 12:00 am.
Check-in from 4:00 pm.
Check-out until 12:00 pm.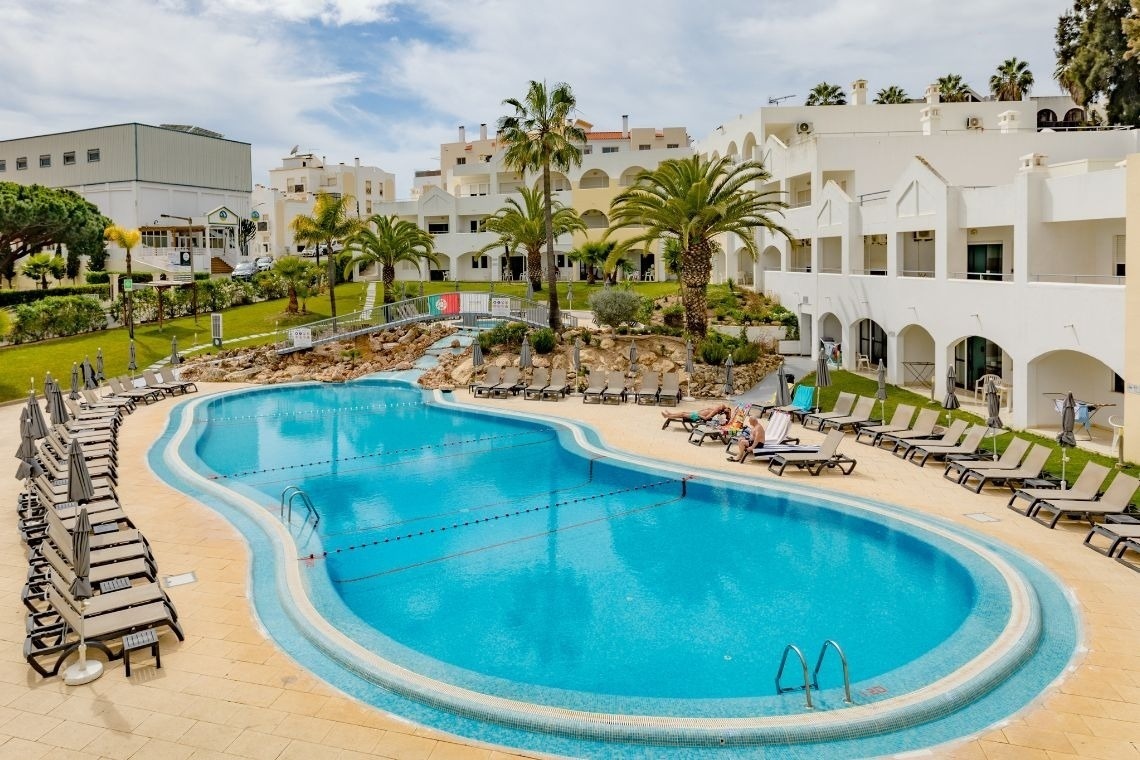 Pool
At Natura Algarve Club, days are spent between the pools (one for adults, one for children) and sun loungers.
In the shade of the palm trees, in the green garden of the Hotel, you will find a rested and friendly environment.

Opened between 9:00 am to 7:00 pm.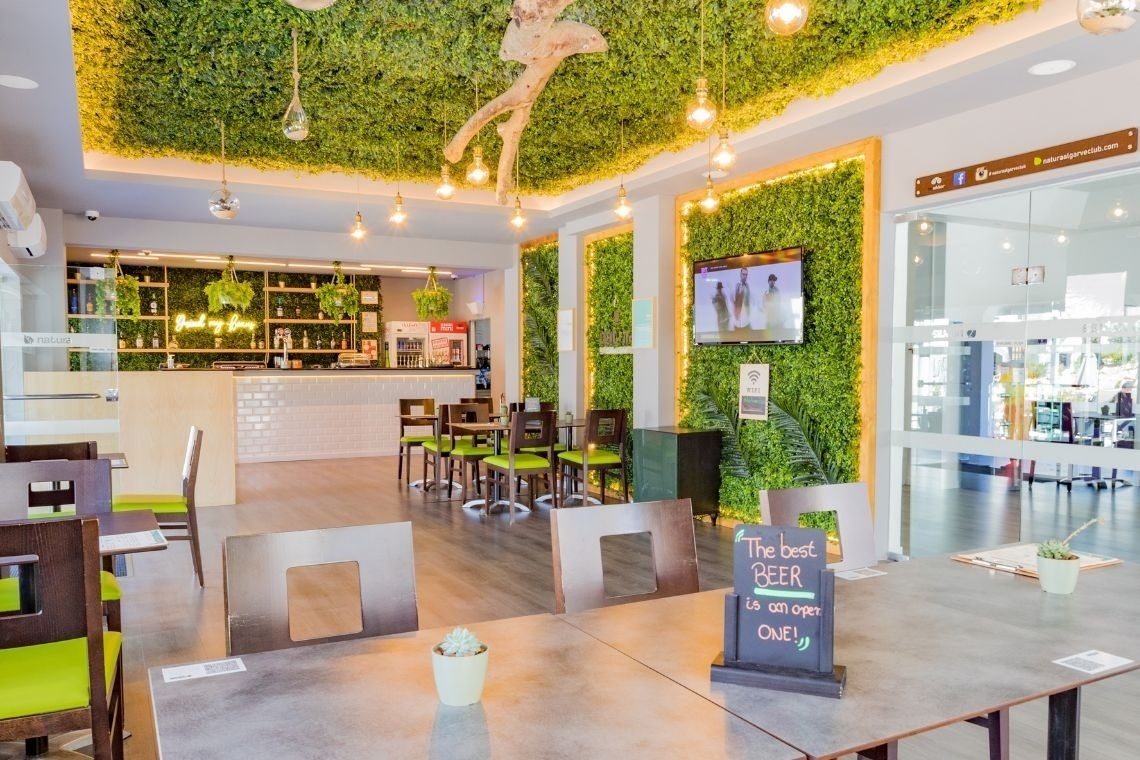 Natura Coffee Corner
Anytime is a good time to enjoy the Snack-Bar at the Natura Algarve Club, either on the terrace or inside.

A few meters from the large pool you can also enjoy light meals throughout the day, with suggestions for the whole family.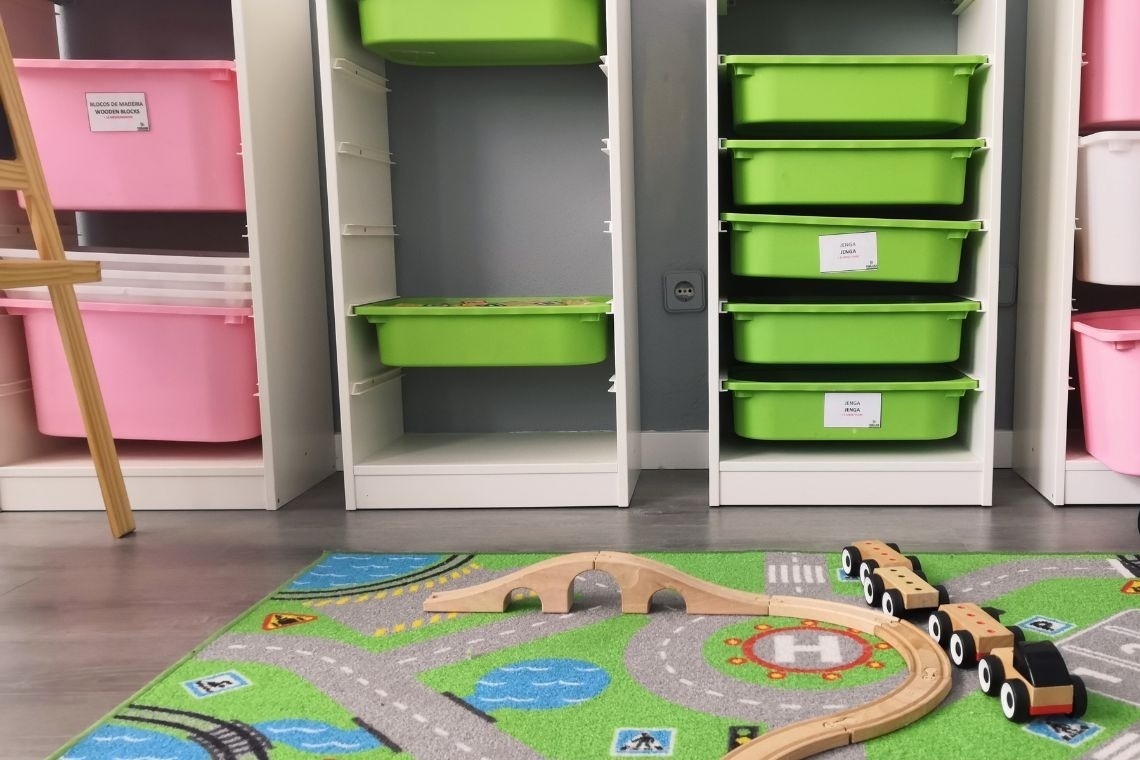 Natura Kids Area
Bring your children to have fun in our Natura Kids Area. Includes:
- Chalk board
- Carts and track
- Wooden and plastic construction cubes

In the apartments we also have a baby bath, cot and high chair for meals, all available on request.

The Natura Algarve Club joined Tidy Tot to offer all their families with children a bib (one per baby) which can be used more than once. This bib offers total protection for meals anywhere. We also have more bibs at reception for an extra charge and we sell other branded products that are just as durable.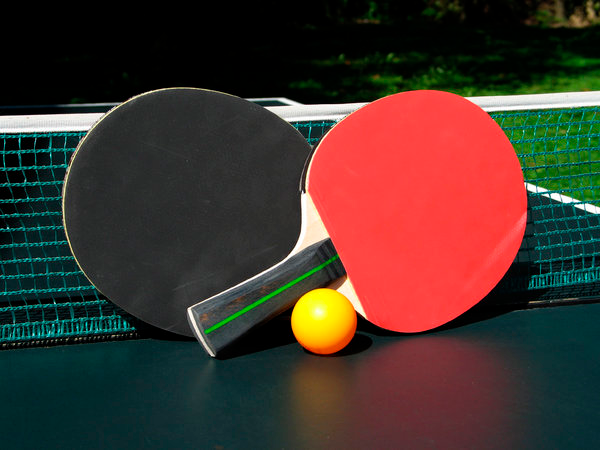 Table Tenis
If you like a pleasant competition combined with socializing with family and friends, table tennis is an excellent choice.

30 minutes costs € 2,50
1 hour costs € 5,00

Opening hours: 08h00 am - 08h00 pm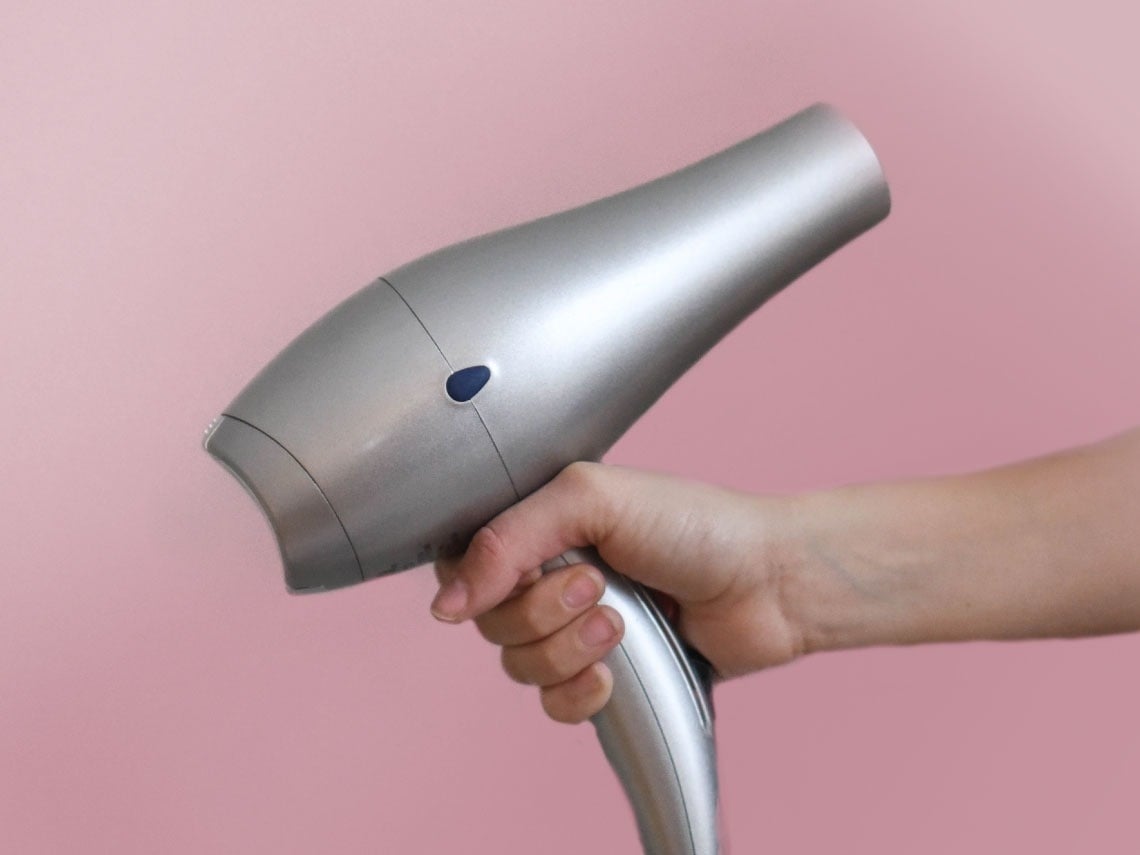 Equipment Rental
We have the following equipment/appliances available for rent:
• Dryer
• Iron
• Magic wand
• Pool towel

Per day = €2
Per week = 10€