Why book on the official website?
BEST PRICE
GUARANTEED
WELCOME
DRINK
CHECK-IN
ONLINE
PREMIUM
WI-FI
Your Perfect Holiday Oasis! Natura Algarve Club
Located just a 10-minute walk from Praia da Oura and Praia de Santa Eulália in Albufeira, and a 45-minute drive from Faro International Airport, Natura Algarve Club offers everything you need for a relaxing and enjoyable holiday. With fully equipped apartments, a spacious terrace or balcony, 2 outdoor pools (for adults and children) and Natura Coffee Corner. Natura Algarve Club is the perfect place to relax and unwind. The apartments are spacious and comfortable, and are equipped with everything you need for a pleasant stay. The terrace is the perfect place to soak up the sun, read a book or simply relax. The outdoor pool is a great place to cool off on hot days, and the children's pool is perfect for the little ones. Natura Coffee Corner offers a variety of light meals, drinks and cocktails. Natura Algarve Club is also located close to supermarkets, shops and restaurants, so you can explore all that Albufeira has to offer.
Albufeira

Our little Oasis
The Ideal Accommodation

Our apartments
Natura Algarve Club is located in the heart of Albufeira, without losing the tranquility and the green spaces that characterize it. You will have access to all services within walking distance. The beach and the main entertainment area of Albufeira are just a 10-minute walk away, with many restaurantes just a 2-minute walk away, among much more.
Restaurantsin 2 minutes
Beachin 10 minutes
Entertainmentin 2 minutes
Supermarketin 5 minutes
ATMin 2 minutes
Bus Stopin 2 minutes
Airportin 40 minutes
The highlights of Natura
Discover the facilities and services you will have during your stay at the Natura Algarve Club.
Discover more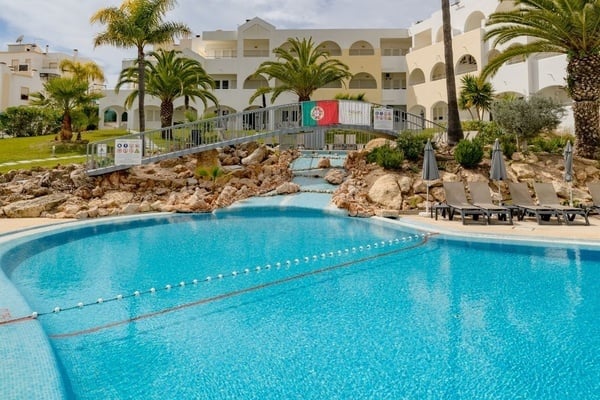 Our Pool
At Natura Algarve Club, days are spent between the pools (one for adults, one for children) and sun loungers.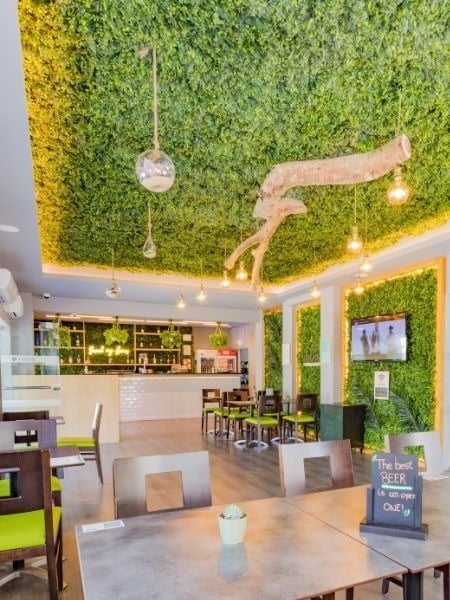 Natura Coffee Corner
Anytime is a good time to enjoy the Natura Coffee Corner at the Natura Algarve Club, either on the terrace or inside.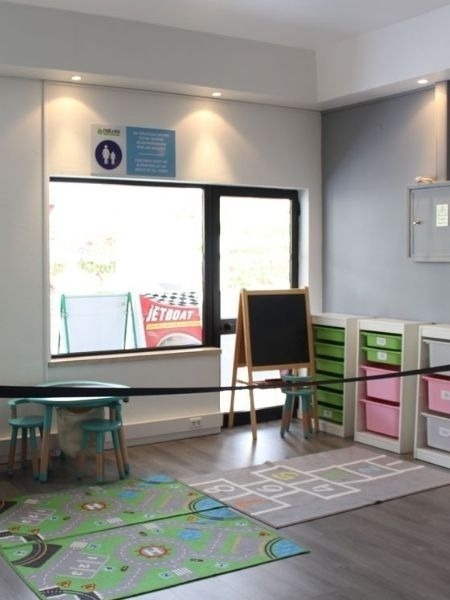 Natura Kids Area
Being a child is having the happiest day of your life, every day! Bring your kids to have fun in our Natura Kids Area.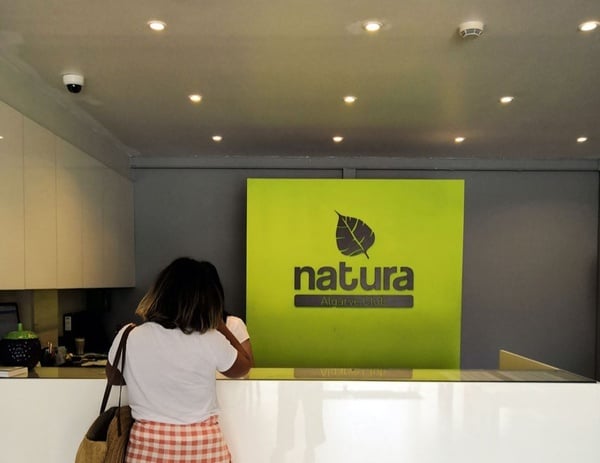 Reception
At reception you will find that the heart of Natura Algarve Club consists of friendly, skilled and above all, hospitable employees.
Reviews
Very good experience, to be repited
"Wonderful experience, great location, free parking, spacious and very clean apartments. They arranged our tours from the reception, the bar has a diverse menu and very good prices, and the pool area is fantastic with children's entertainment that the kids really enjoyed. The best part of it all was the friendliness of the staff, thank you very much."
Toñi
5 / 5
July 2023
10/10
"Our room was so spacious. Check in it says 4 but we got into our room for 2:30! Highly recommend this hotel. Bed and pillows were so comfy. The food in this hotel couldn't been better. Reasonable priced too. I'd stay here again and so would my friends. I have absolutely nothing bad to say about this hotel, everything was just perfect. Music by the pool. Plenty sunbeds. Ubers to the beaches and town for less than €5. The strip was a 5 minute if that walk away. The restaurants round there are amazing especially the Taco and Burrito place! The people who work at the hotel where all so friendly and welcoming."
Ellie
5 / 5
July 2023
Perfect holiday
"This hotel was lovely. Had an amazing 5 days here with my daughter and her friend and friends mum. Staff were lovely. Clean rooms, I would happily go back here by myself as it felt very safe. And I plan to go for a week myself."
Karen
5 / 5
July 2023
Amazing holiday
"Since we arrived until we left, we had an amazing holiday. The staff was all nice and helpful. The room was a good size, had all the equipment that you need and the view to the pool was great. We are sad to leave but we will be back! Thank you!"
Peter
5 / 5
June 2023
Our

Ambassadors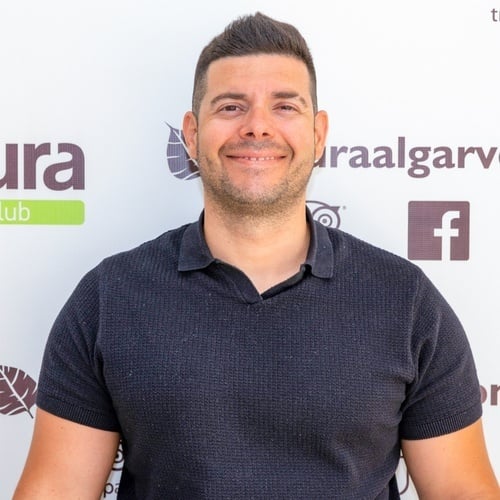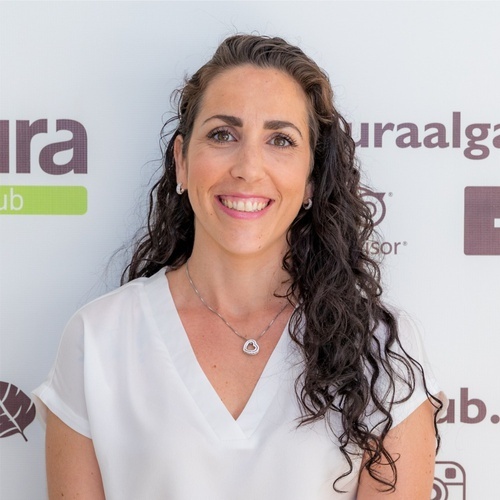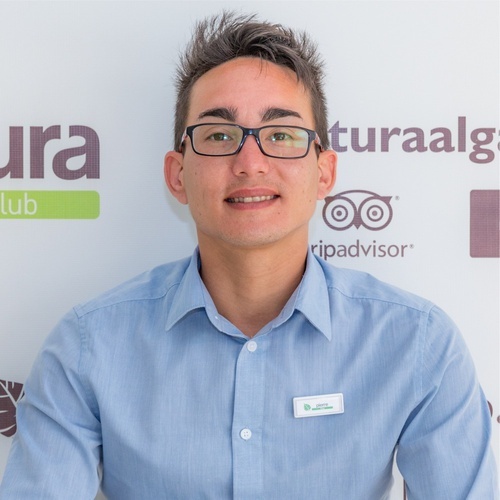 Pierre Eloy
Accommodation Manager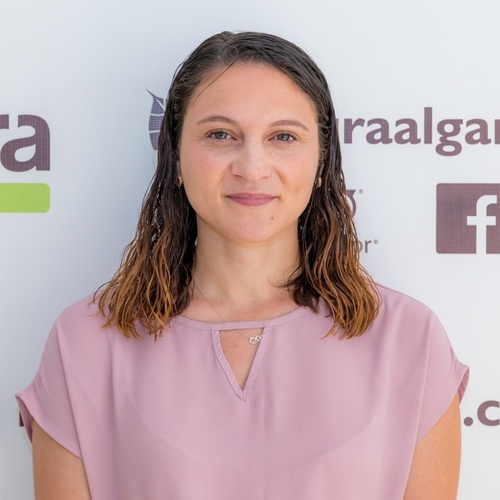 Nadia Merouane
Assistant Director & Public Relations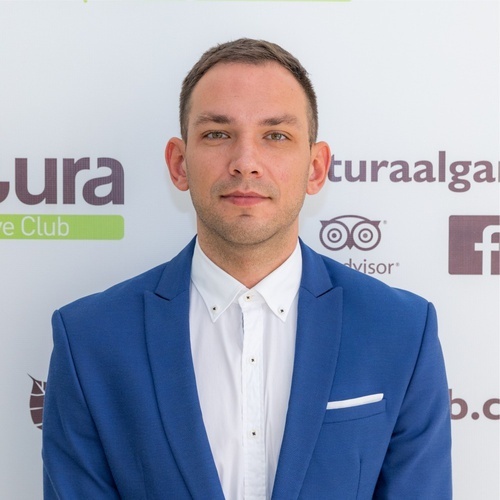 Oleksandr Kozlenko
Head of Reception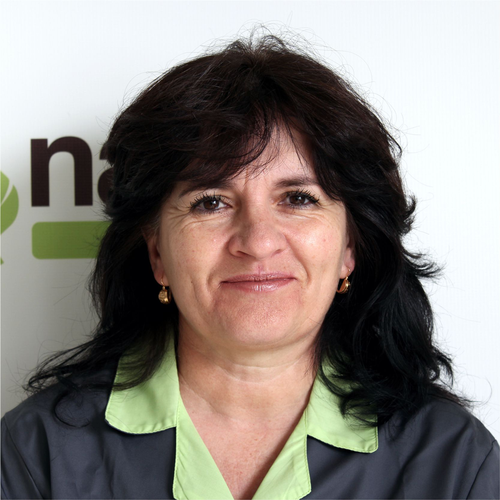 Margareta Avram
Housekeeping Manager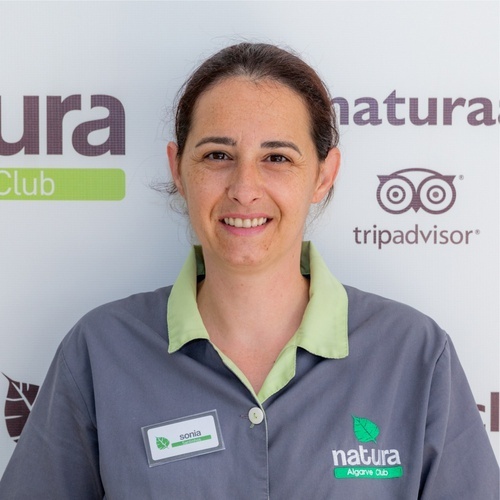 Sónia Santinhos
Assistant Housekeeping Manager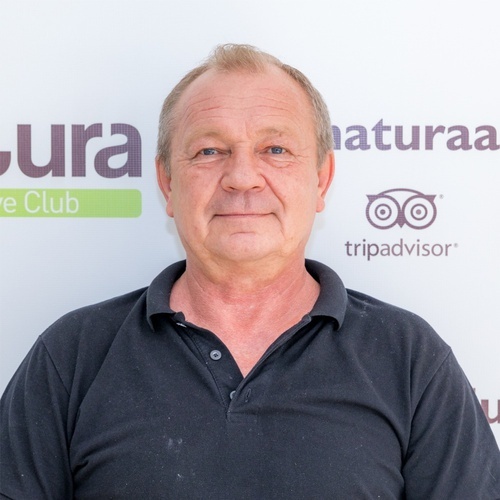 Oleksandr Oksyuta
Head of Maintenance