Why book on the official website?
BEST PRICE
GUARANTEED
WELCOME
DRINK
CHECK-IN
ONLINE
PREMIUM
WI-FI
Apartments in AlbufeiraNatura Algarve Club
The best of Albufeira and the Algarve is waiting for you! Just 20 minutes away from Faro International Airport and a 10 minute walk from Oura Beach, Natura Algarve Club is the perfect place for your family holidays in Portugal.

Very close to the famous Oura area of Albufeira, Natura Algarve Club is an Oasis of tranquility, ideal for your family holidays in the Algarve. We provide comfortable self-catering apartments, with a great sun terrace, an outdoor swimming-pool and a separate pool for children. Our Snack-Bar prepares light meals, cocktails, or you can simply relax with your family in our garden.
Albufeira

Oasis of tranquility
The Ideal Accommodation

Our apartments
The Natura Algarve Club is located in the heart of Albufeira, without losing the tranquility and the green spaces that characterize it. You will have access to all services in short distances on foot. The beach and the main entertainment area of Albufeira are just 10 minutes away, restaurants 2 minutes away, among many more.
Restaurantsin 2 minutes
Beachin 10 minutes
Entertainmentin 2 minutes
Supermarketin 5 minutes
ATMin 2 minutes
Bus Stopin 2 minutes
Airportin 40 minutes
The highlights of Natura
Discover the facilities and services you will have during your stay at the Natura Algarve Club.
Discover more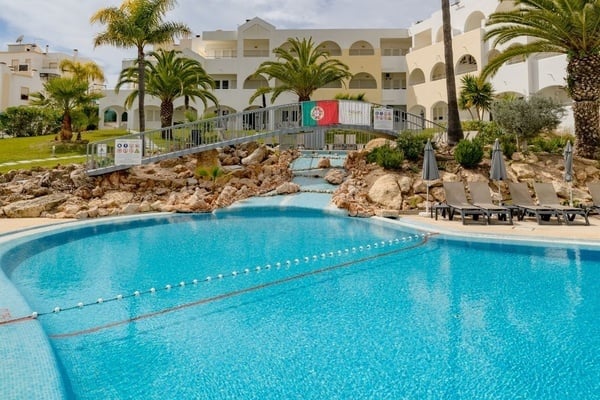 Our Pool
At Natura Algarve Club, days are spent between the pools (one for adults, one for children) and sun loungers.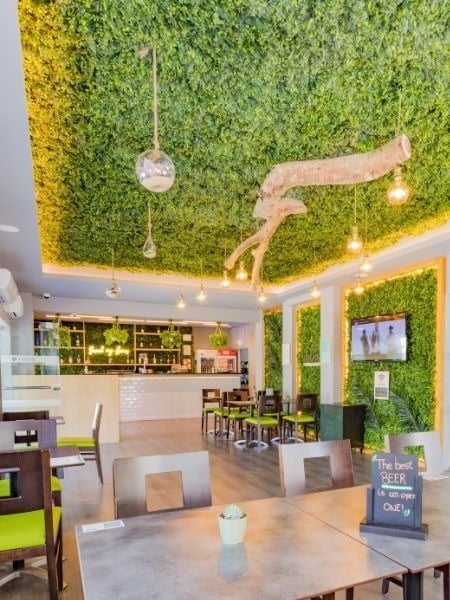 Snack-Bar
Anytime is a good time to enjoy the Snack-Bar at the Natura Algarve Club, either on the terrace or inside.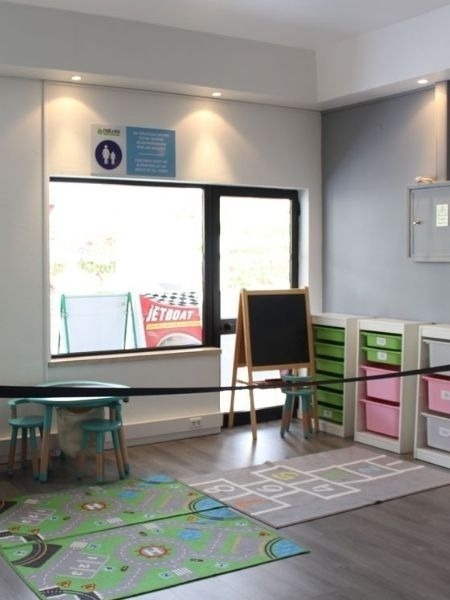 Natura Kids Area
Being a child is having the happiest day of your life, every day! Bring your kids to have fun in our Natura Kids Area.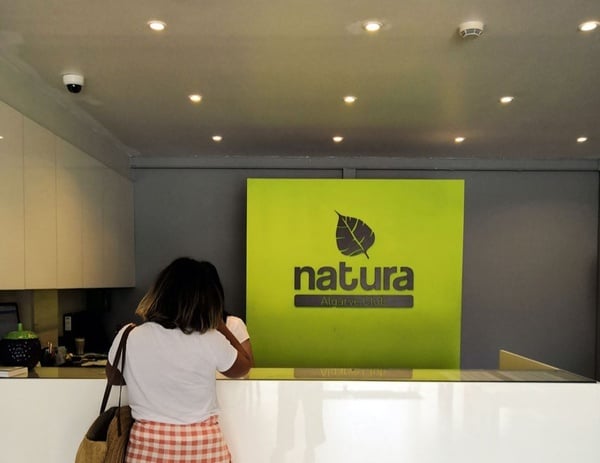 Reception
At reception you will find that the heart of Natura Algarve Club consists of friendly, skilled and above all, hospitable employees.
Reviews
"We spent a week in an apartment at Natura and the stay was very pleasant. Friendly staff. Well-equipped apartment. Everything very clean. Located in a quiet area. Nice pool with space for children. We liked it very much. We will be back again."
Andreia
4 / 5
August 2020
"Excellent stay. A very nice place to be with the family and close to restaurants and bars. Very nice pool. And very friendly and available staff. We loved it and plan to come back more often."
Priscila
5 / 5
July 2020
"Good location, with several restaurants close by. Very spacious apartment with everything needed for a short vacation. Plenty of green space outside the pool. Bar service with some snacks and drinks."
Fábio
4 / 5
July 2020
Our

Ambassadors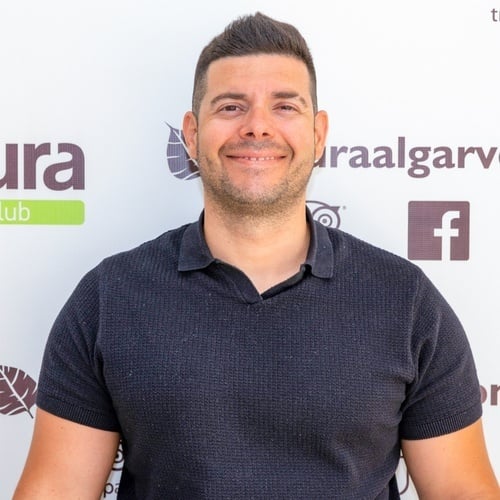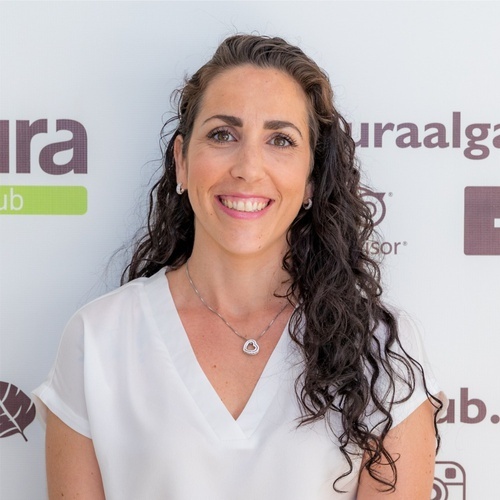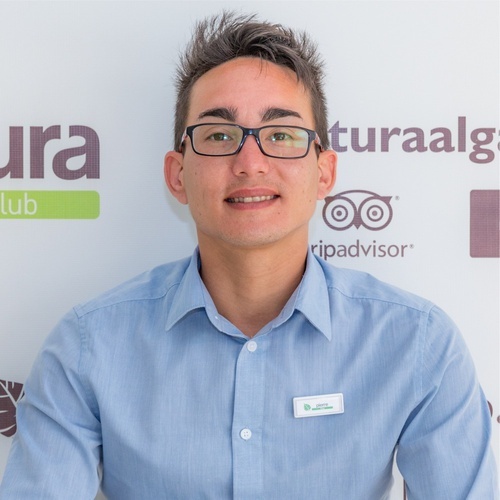 Pierre Eloy
Accommodation Manager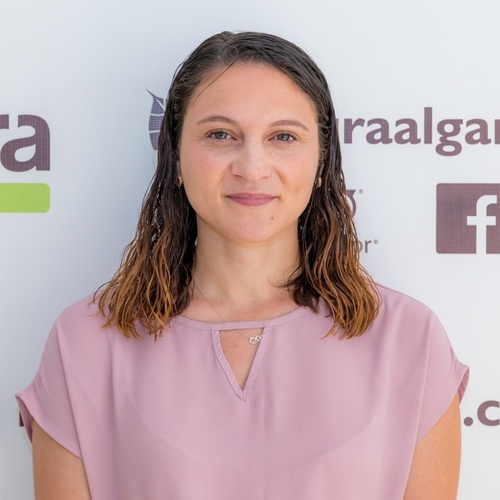 Nadia Merouane
Assistant Director & Public Relations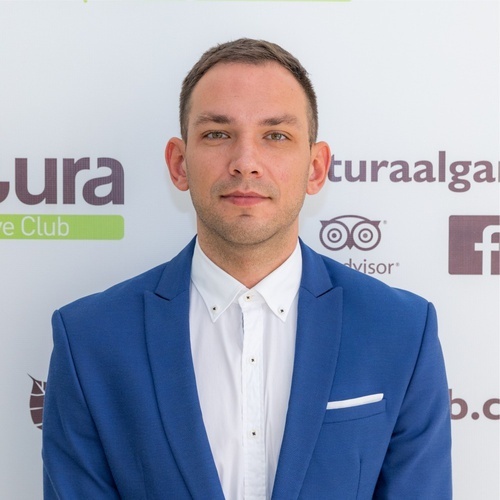 Oleksandr Kozlenko
Head of Reception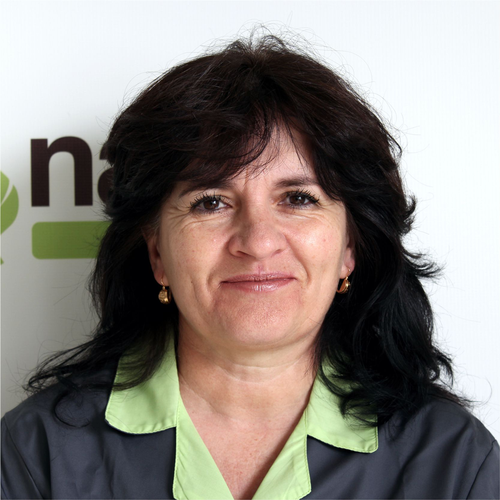 Margareta Avram
Housekeeping Manager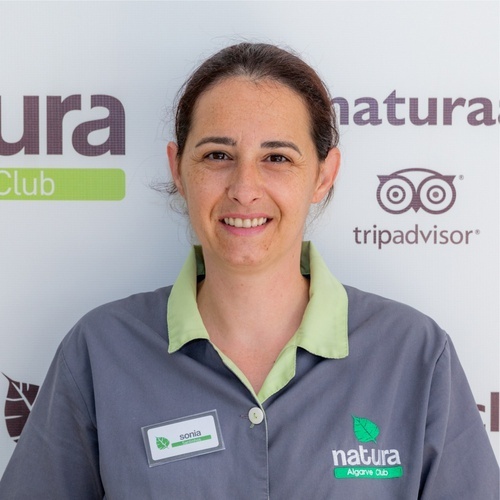 Sónia Santinhos
Assistant Housekeeping Manager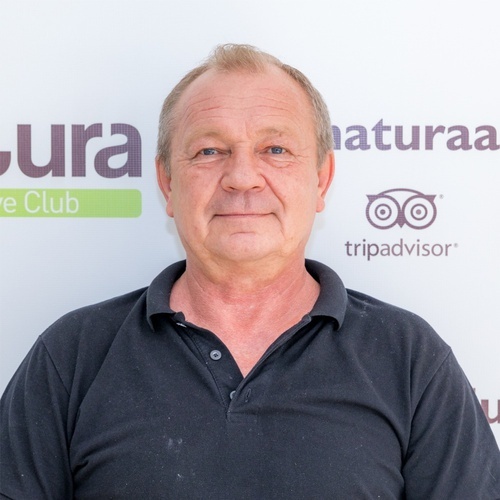 Oleksandr Oksyuta
Head of Maintenance