About Us
Natura Algarve Club's mission is to be highlight and reference in customer care and services, always with attention to detail, constantly working to exceed your expectations.

We envision the consolidation of our image and "way of being" for future expansion of the Natura Club brand to other hotels.

In addition to customer satisfaction, we also value the respect for the environment, support regional and national companies, and social responsibility. Knowing that tourism has an impact on the environment, we try to minimize it, providing some environmental awareness in an interactive and dynamic way.

We value and support the local and national companies in purchases of goods and services and also help the local community most in need, with agreements / protocols with charities and other non-governmental organizations in our area.
Our Team
At Natura Algarve Club we are a family. We are here to ensure that you have the perfect holiday. Any member of our team is always ready to help in any way needed, so that your only worry is to enjoy your time with us.

Visit us and become part of the team.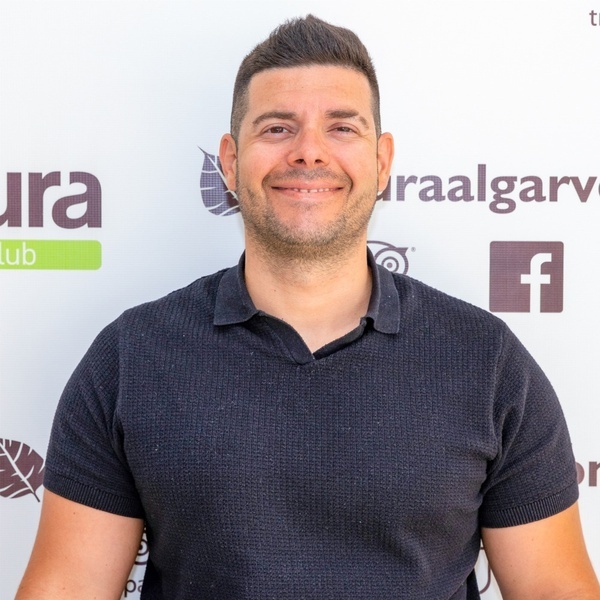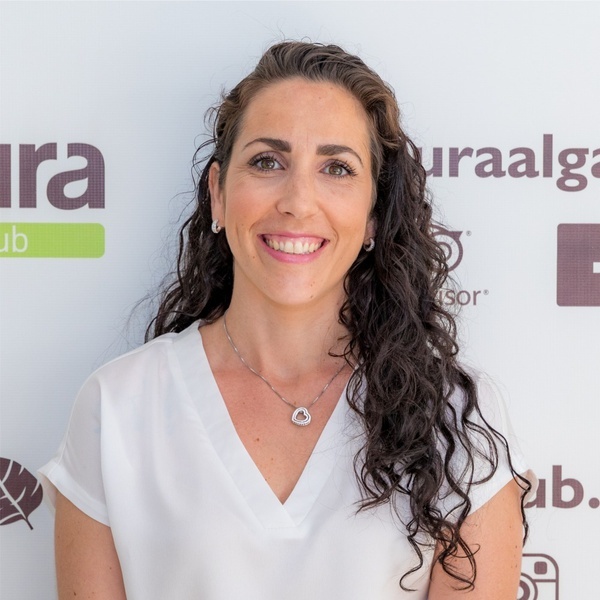 Andreia Martins
Hotel Manager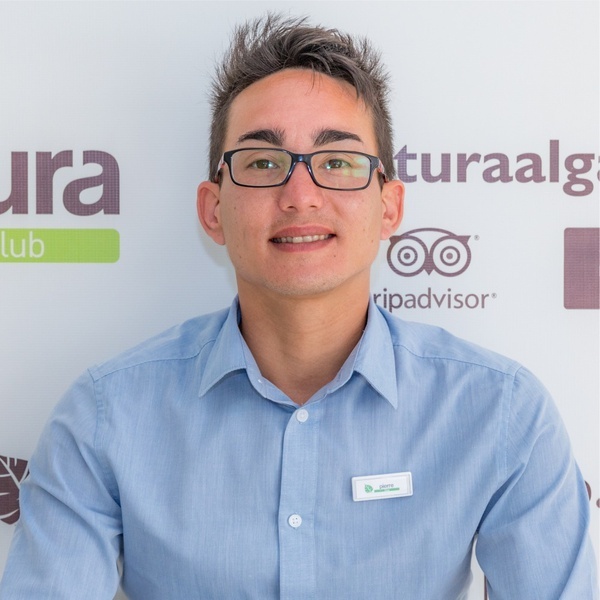 Pierre Eloy
Accommodation manager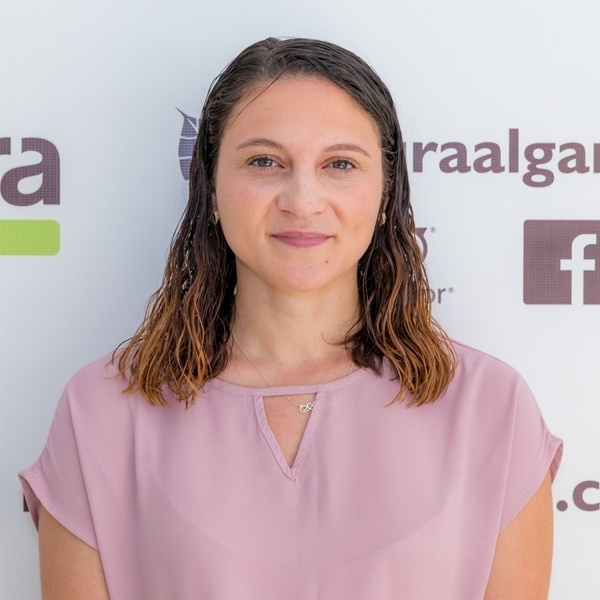 Nadia Merouane
Assistant Manager and Public Relations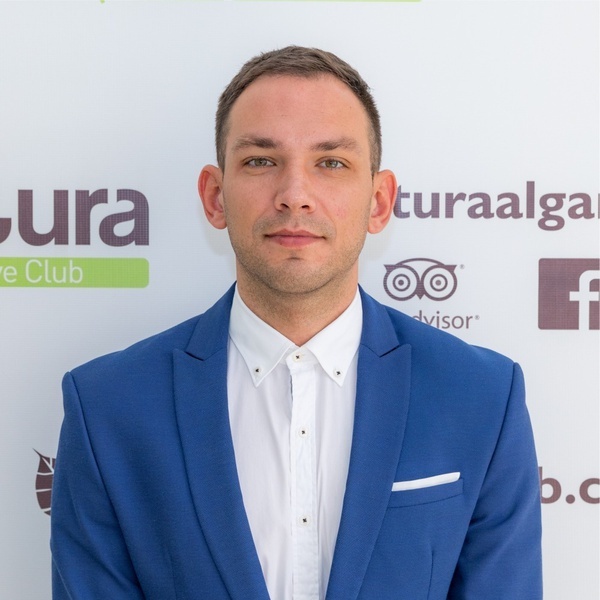 Oleksandr Kozlenko
Head of Reception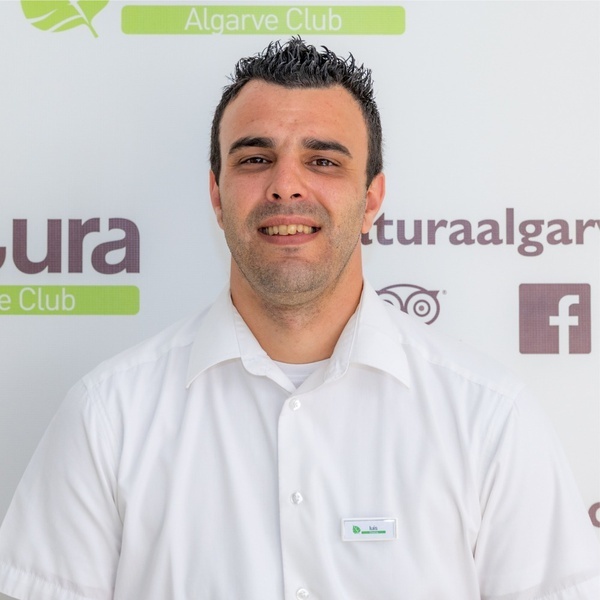 Luis Oliveira
Deputy head of Reception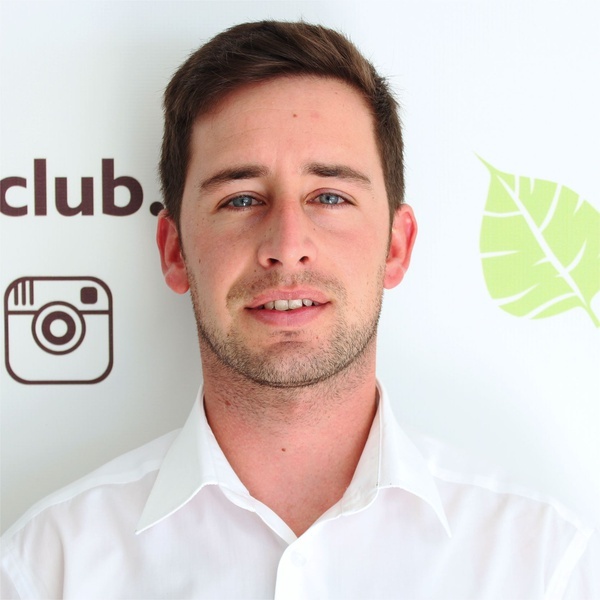 Diogo Candeias
Front Office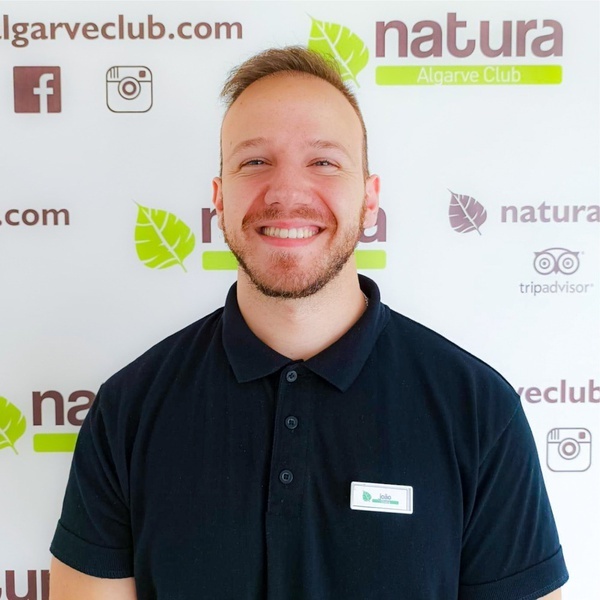 João Oliveira
Snack-bar Supervisor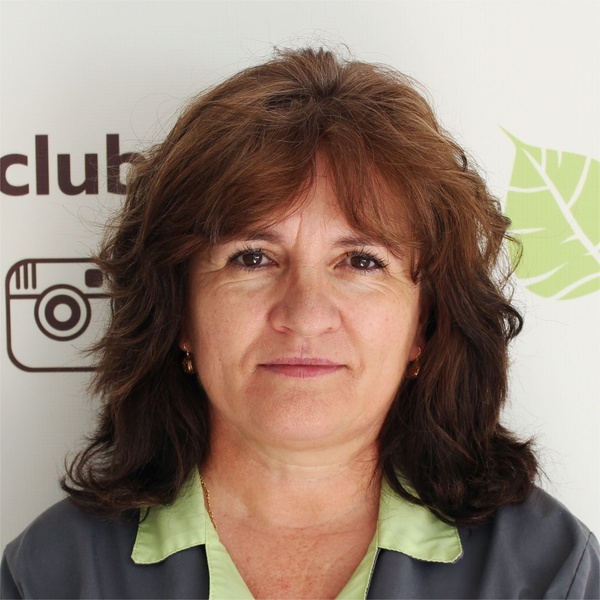 Margareta Avram
Housekeeping Manager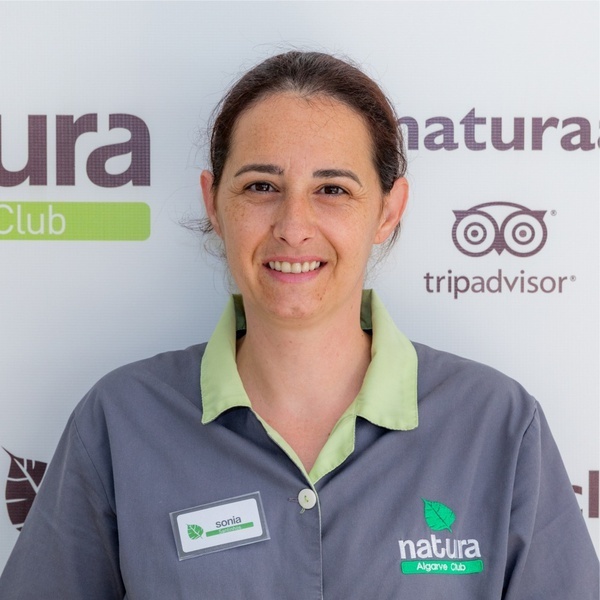 Sónia Santinhos
Assistant Housekeeping Manager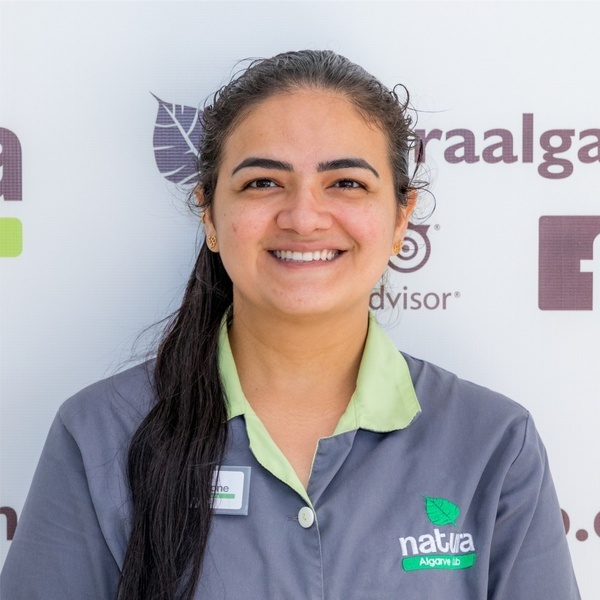 Simone Oliveira
Housekeeping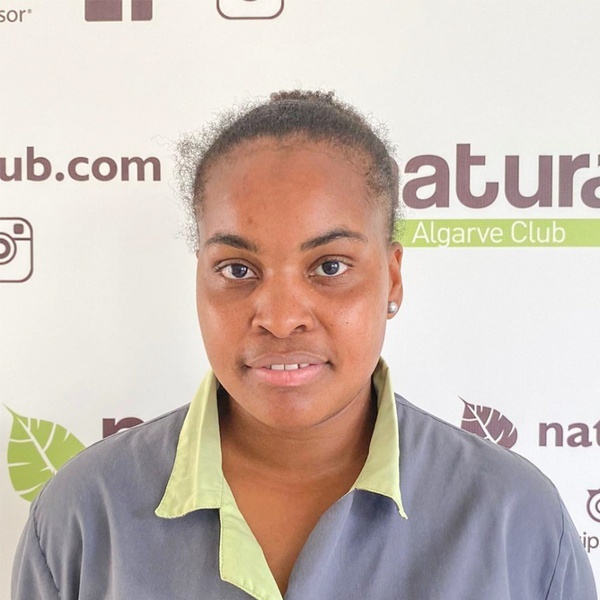 Dilma Barreto
Housekeeping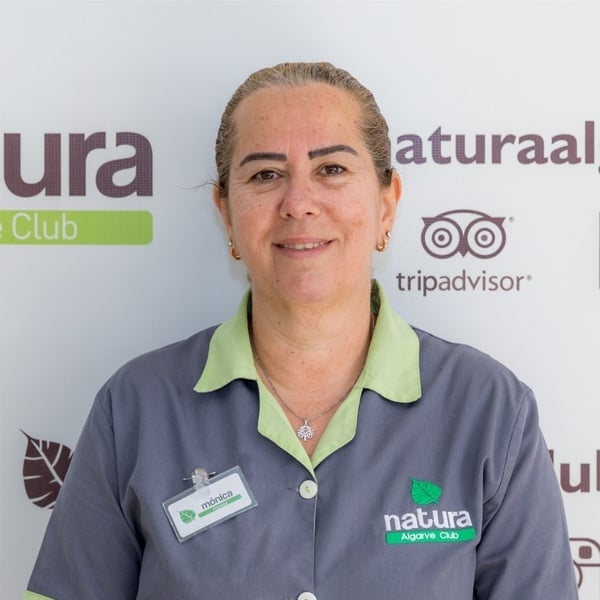 Mónica Novaes
Housekeeping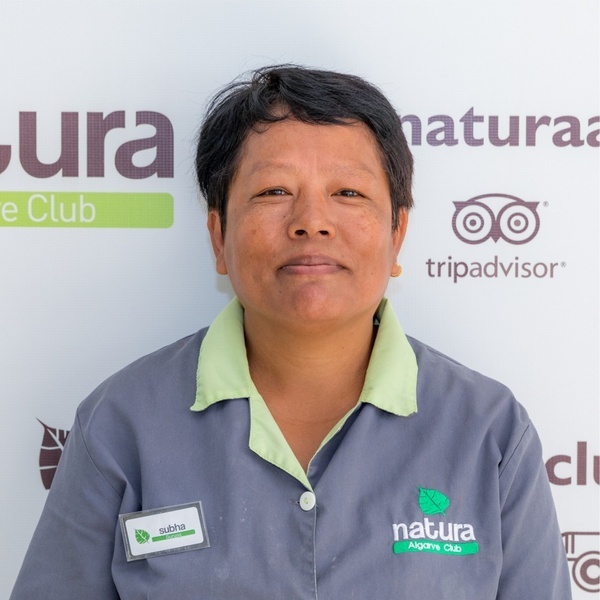 Subha Kurung
Housekeeping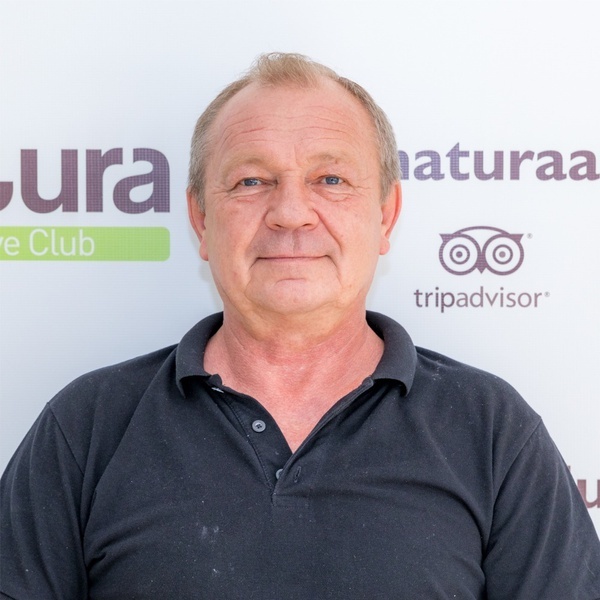 Oleksandr Oksyuta
Head of Maintenance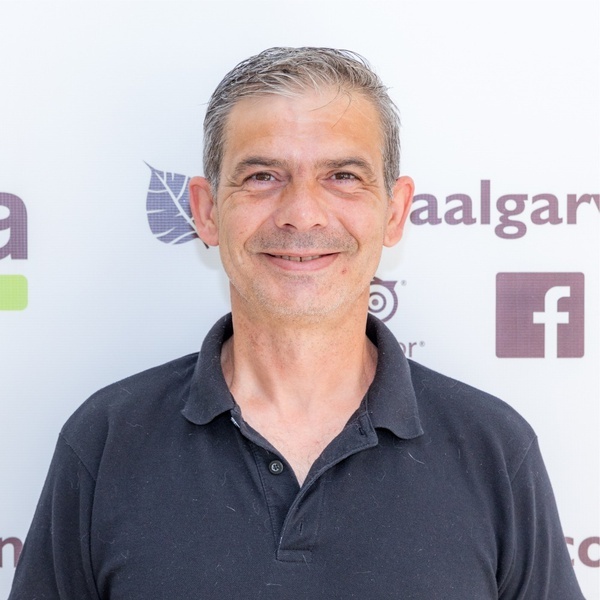 Nelson Silva
Maintenance Technician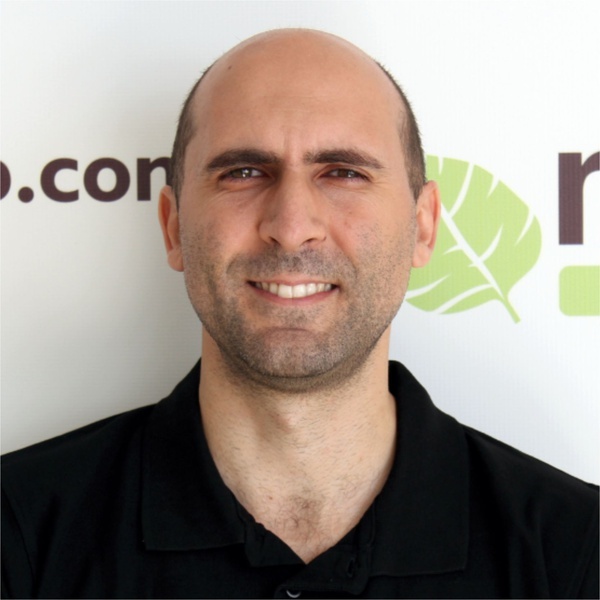 Luís Domingos
Sales Manager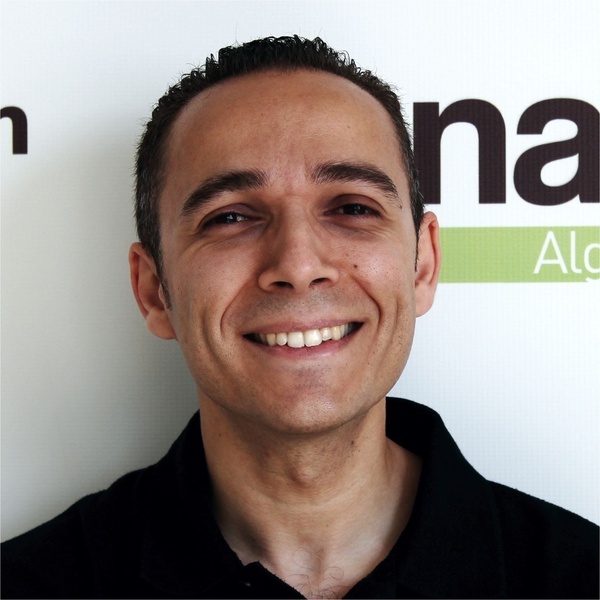 Fernando Martins
Graphic Designer