Let's improve the world! Ecology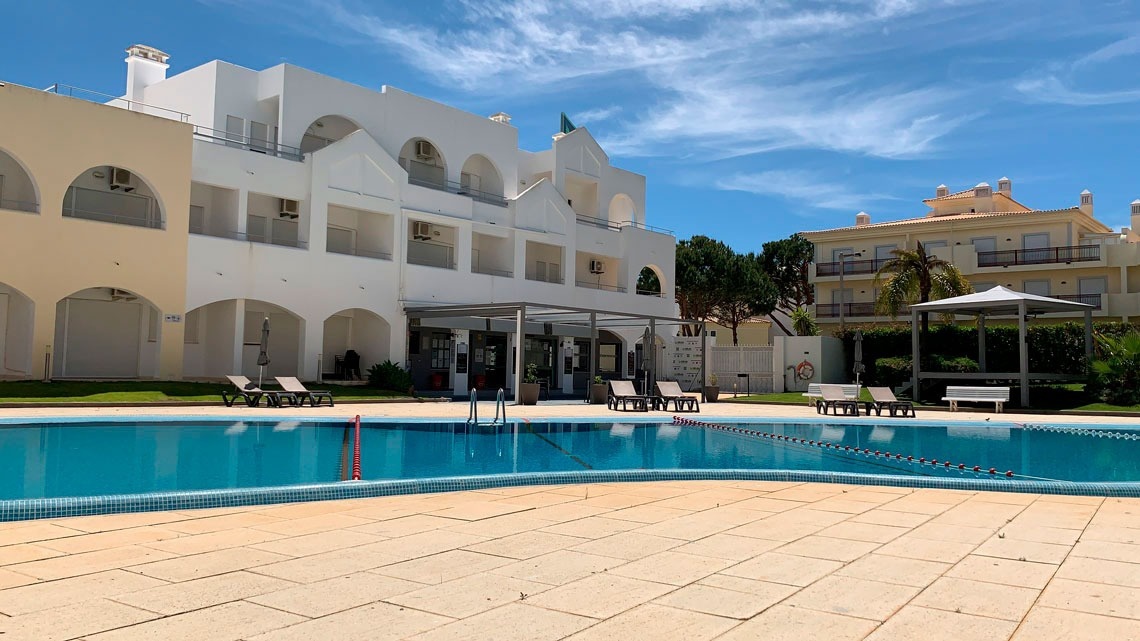 Ecological Mission
We intend to make our "way of life" a brand image and expand it to other hotels Natura Club.
We have as indelible values respect for the environment, support for regional and national companies and social responsibility.
Knowing the impact of mass tourism on the city of Albufeira, we work to lighten this impact by providing awareness to environmental sustainability at a social and economic level.
We value and support local and national companies by purchasing their products and services and also by helping the local community with agreements/protocols with charities and other non-governmental organizations of our region.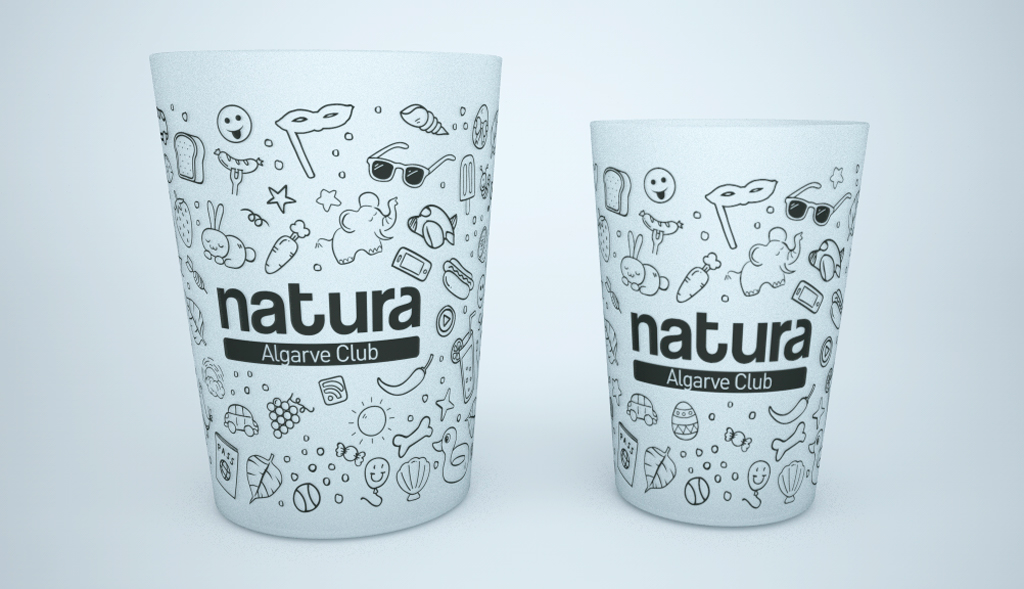 Eco-Cups
Natura Algarve Club has put in place the system of eco-cups (reusable cups).
According to Frederico Ferreira (General Manager of Natura Algarve Club) "the aim of the eco-cup is to remove the disposable plastic from our F&B outlets and be an example to follow for the hospitality industry in Europe, we want to be pioneers in this cause in the fight against disposable plastic.
We have already banned straws and only give them if they are requested.
Throughout the hotel there are also distributed several recycling bins.
Natura Algarve Club is focused on implementing a plastic reduction strategy and environmental concern.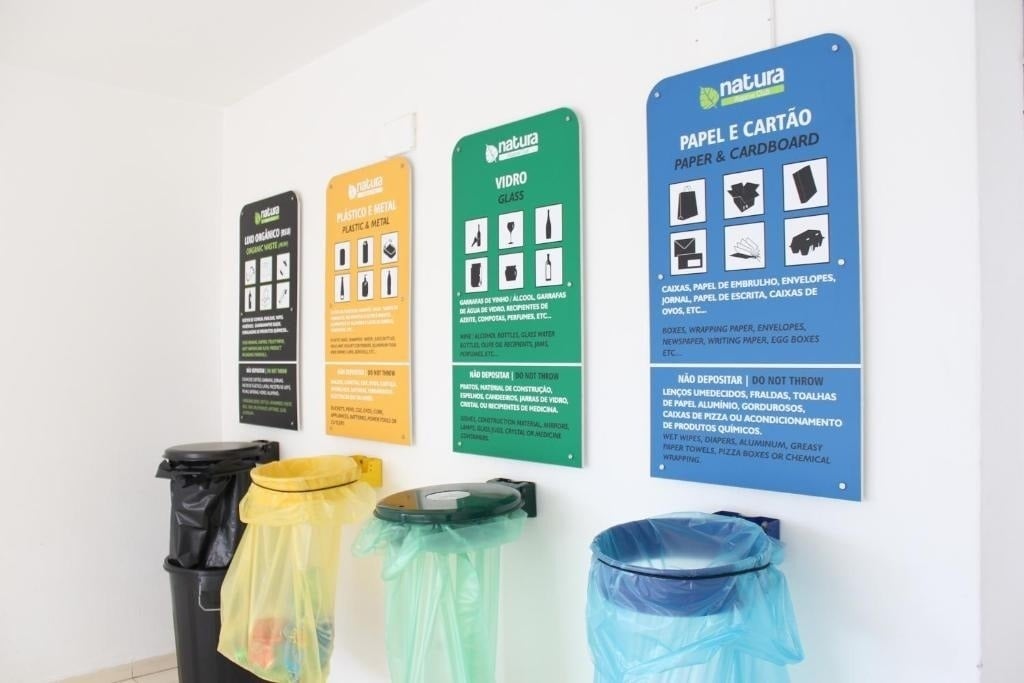 Recycling
Throughout the hotel there are three recycling areas if you wish to separate your garbage:
1st between apartaments 123/124.
2nd facing apartaments 113/114.
3rd between apartaments 007/008 in the corridor.

Yellow
Plastic and metal waste such as plastic bags, shampoo / water / juice bottles, milk and yogurt containers, aluminum food and drinks cans; aerosols and such. Do not throw in this bin: buckets, pens, CDs, DVDs, cork, appliances, batteries, power tools or cutlery.
Green
Glass waste such as wine / alcohol bottles, glass water bottles, olive oil recipients, jams, perfumes and such. Do not throw in this bin: dishes, construction material, mirrors, lamps, glass jugs, and crystal or medicine containers.
Blue
Paper and cardboard waste such as boxes, wrapping paper, envelopes, newspaper, writing paper, egg boxes and such. Do not throw in this bin: wet wipes, diapers, aluminum, greasy paper towels, pizza boxes or chemical wrapping.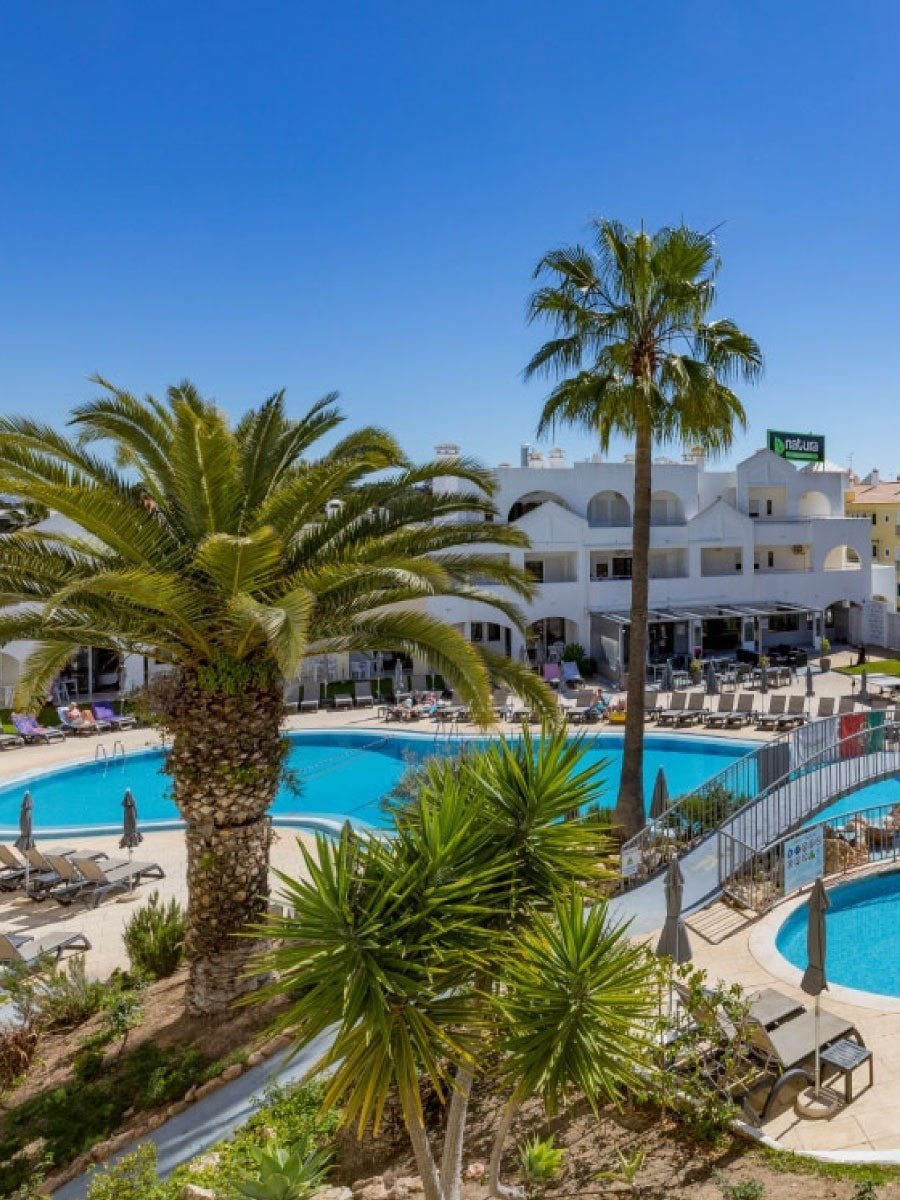 Reduce environmental impact
REUSING TOWELS
Reusing your towel helps the environment by reducing the use of water for laundry and prevents from disposing tons of chemicals into our ecosystem.

BRUSHING YOUR TEETH
By using a glass or closing the tap while you brush your teeth, you can save up to 44.5L of water.
Tap running for 5 min = 45L water.
Glass = 0.5L water

IN THE SHOWER
While soaping or shampooing with the tap off you can save up to 60L of water.
Tap running for 10 min = 90L water.
10 min tap off = 30L water

FLUSHING THE TOILET
By using the half flush for liquid waste you can save 4,5L of water, to do so press the flush once then release it immediately.
Full flush = 9L water.
Half flush = 4,5L water.

OTHER TIPS
When planning your next meal have this in mind: eat local, it will cut down on fuel consumption in transportation; cut back on processed food, in adition to being less healthy, they usually come with excessive packaging as well. The planet and your body thank you for that.